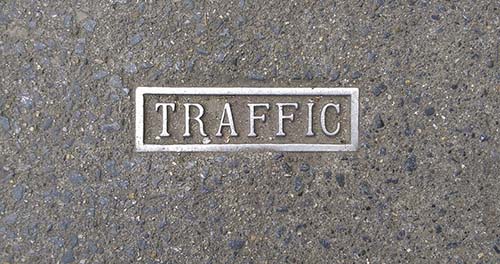 Gone are the days when you just had an ecommerce shop and simply wait for people to come and buy things. The virtual business jungle is now full of great competition and you need to buckle up. There is need to increase traffic to your site because more traffic means more exposure which in turn means more sales. This can be done in several ways.
Ways To Instantly Increase Your Ecommerce Traffic & Sales
Landing Pages
Send paid traffic to landing pages for products not to the homepage. Or send paid traffic to categories that match the users intent. Optimizing landing pages is a must, if you're not doing it read this article first.